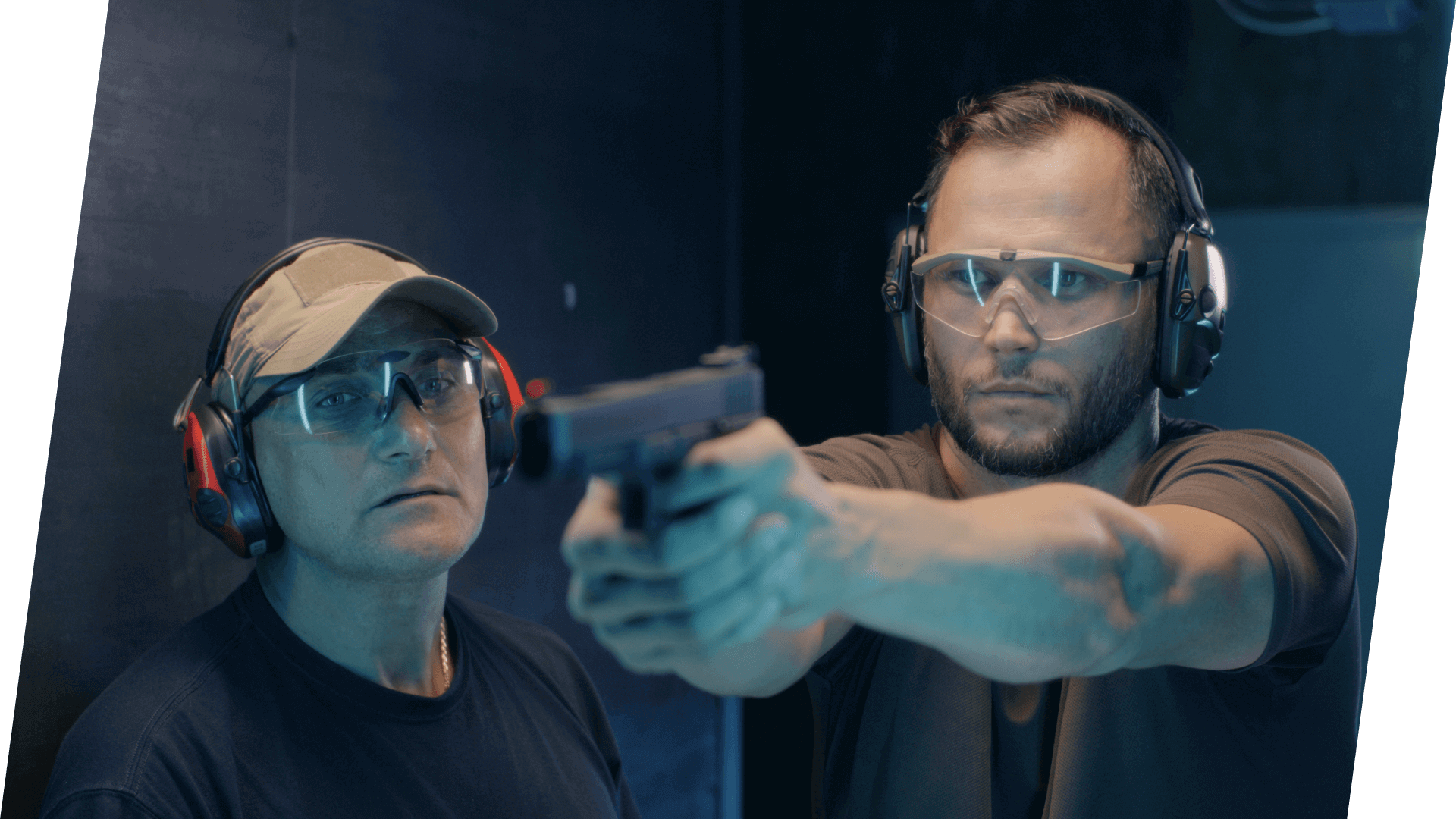 Our company has been operating on the market for 20 years. Our specialty is the production, servicing and modernization of shooting sets. We gain the trust of the best ones! The shooting equipment present in our offer found recognition in, among others, the Ministry of National Defence, Military and Police units throughout the country.
The people who build up our success are young, educated people for whom shooting is primarily a passion, the a job. Our constantly expanding knowledge about the industry allows to improve our products on an ongoing basis.
Moreover, our customers can be assured on warranty and post-warranty service of our shooting range equipment. We perform such services in our stationary units and via a mobile team that will arrive at the place designated by you if necessary.
We cooperate with, among others, elite Polish institutions of GROM and MON, Military Economic Branches, the Inspectorate for Armed Forces Support, and Regional Logistic Bases.
We acquired the PN-EN ISO 9001:2015 quality management system certifications, the NATO Code of the National Economy Entity issued by the Military Centre for Quality Standardization and Codification, the AQAP 2110:2016 certificate issued by NATO regarding the guarantee of design, development and production quality.
The multi-stage quality control implemented by our specialists, both inter-operational and final, ensures the highest quality of our products confirmed with a 24-month warranty.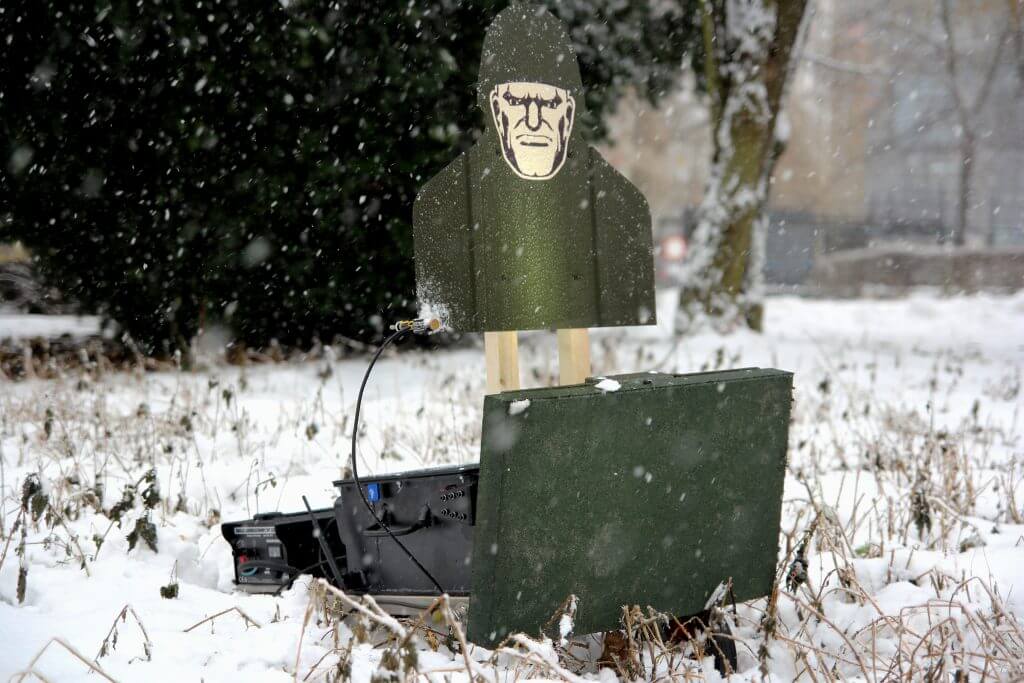 Target lifters, figures and shooting targets, power supplies, battery power supplies, hit sensors, technical facilities adapted to metal processing; those, and much, much more can be found in our offer.
Our long experience, professionalism, high quality of our shooting devices as well as unique solutions implemented solely in our company allowed us to set our brand at the forefront in the shooting range equipment industry.
The group of our clients is constantly growing thanks to implementation of an individual approach to every needs of them.
Should you have more questions about our company, please feel free to contact us by phone or via e-mail.