Opis produktu
The AR sheet is 12 mm thick and covers the device on 3 sides.
The future of shooting
Discover the shooting range created for our times. A tablet with a special, dedicated Irbis application to control our devices will allow you to create original shooting programs that will be great in the competition between users of your shooting range.
View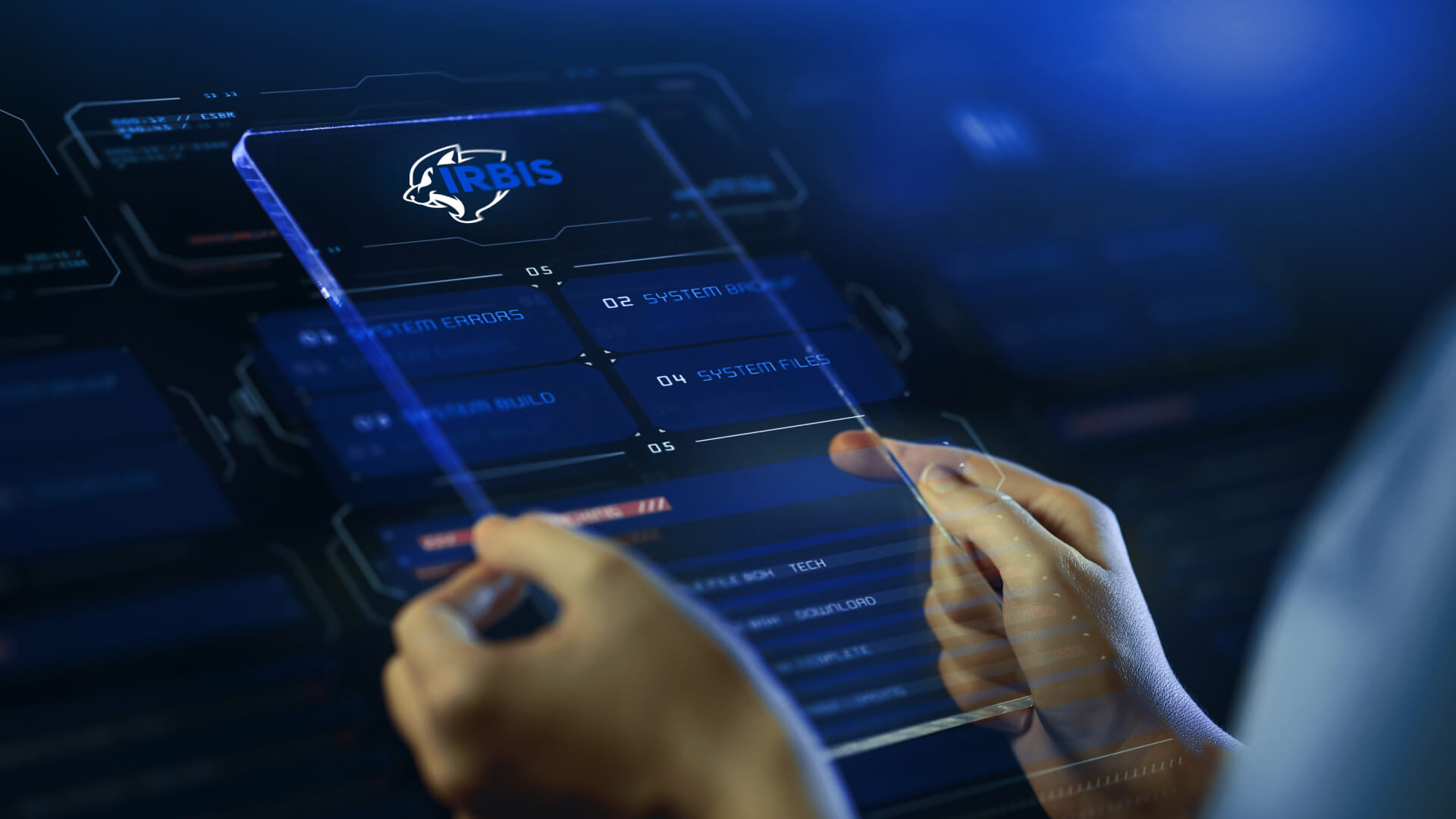 Contact
IRBIS Systems
Debica, 39-200, Swietoslawa 272
Biskupińska 21, 30-732 Krakow

Telephone: +48 607 230 019
e-mail:

Mon. - Fri: 06:00 AM - 03:00 PM